Support higher levels of care plan adherence and retention through interactive and always-accessible interventions and support.
SMI is defined as a mental, behavioral, or emotional disorder resulting in serious functional impairment, which substantially interferes with or limits one or more major life activities. SMI patients account for some of the highest hospital readmission rates across 7-day and 30-day readmissions
Individuals with SMI exhibit significant non-adherence rates to treatment interventions which result in negative clinical outcomes due to prolonged time to remission, increased risk of relapse, hospitalization and attempted suicide. Studies have demonstrated that the 6-month direct cost of care for relapsed patients with schizophrenia was four times higher than for those without relapse.
Mozzaz enables rich and interactive patient-engagement experiences to support those with behavioral or mental health challenges. Psychotherapy interventions can be made dynamic and responsive to an individual's illness providing them with the motivational support they need in adhering to their care plans while their progress is monitored by their counsellor and extended care team.
Enabling patient's to engage in various psychotherapy activities and exercises from their own mobile device at any time has proven positively impact overall intervention compliance and behavioral health outcomes. Through care team alerts and telehealth consultations, patients have more accessible and convenient care always available.
More efficient care delivery
Patient
Conveniently access their psychotherapy
activities and interventions
Automatic alerts, notifications and reminders
to assist with treatment goals
Decrease risk of stigma through accessible
private care remotely
Provider
THERAPISTS, CLINICIANS, PSYCHIATRISTS
Increase adherence to medication treatment
Increase completion of psychotherapy homework activities and exercises
Increase frequency of patient check-ins through telehealth and monitoring
Everything you need for the results you want
Interactive interventions based on CBT and mindfulness activities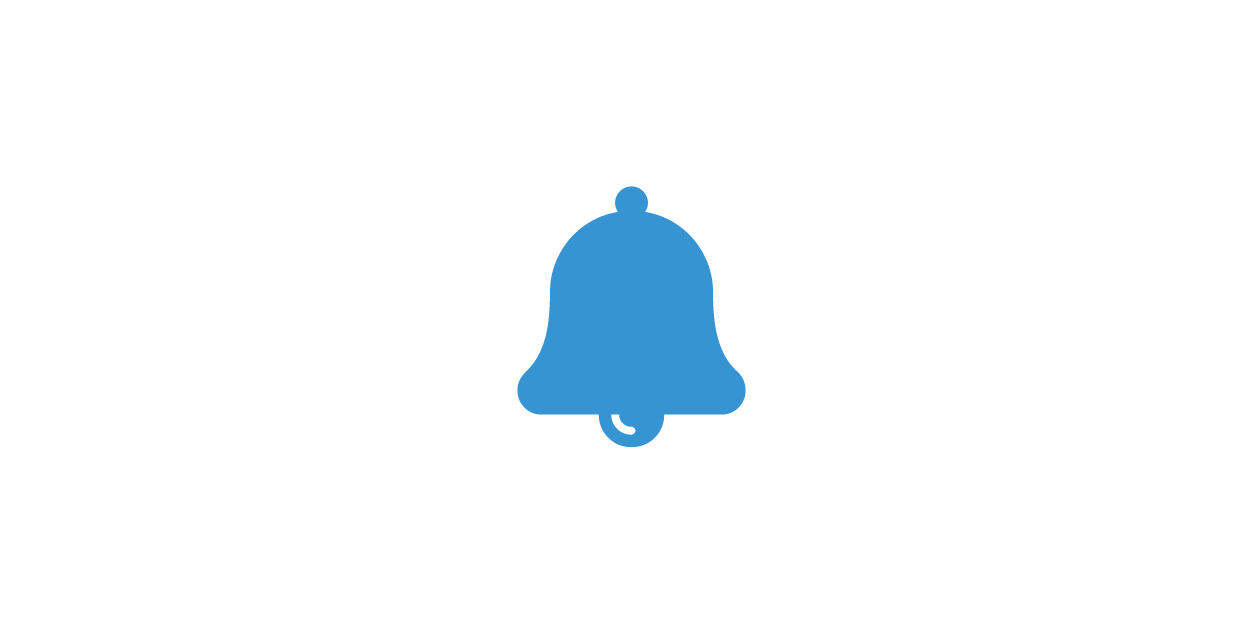 Scheduled reminders and
notifications for medications
and self check-ins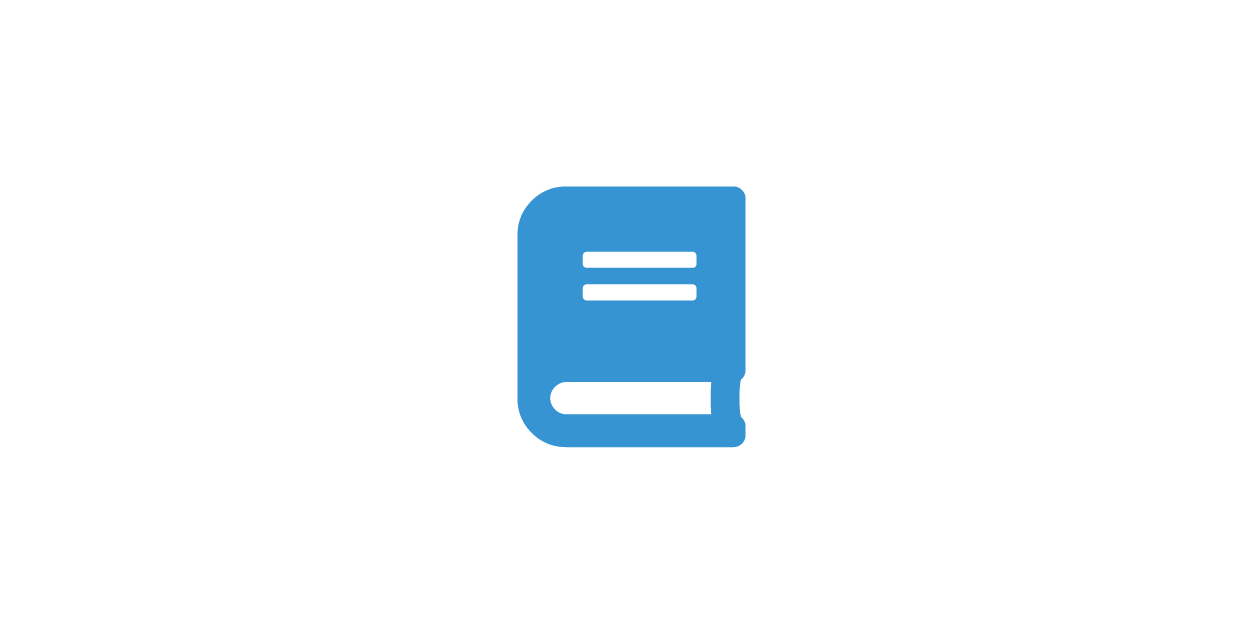 Journaling and diaries for
thoughts, triggers, symptoms and feelings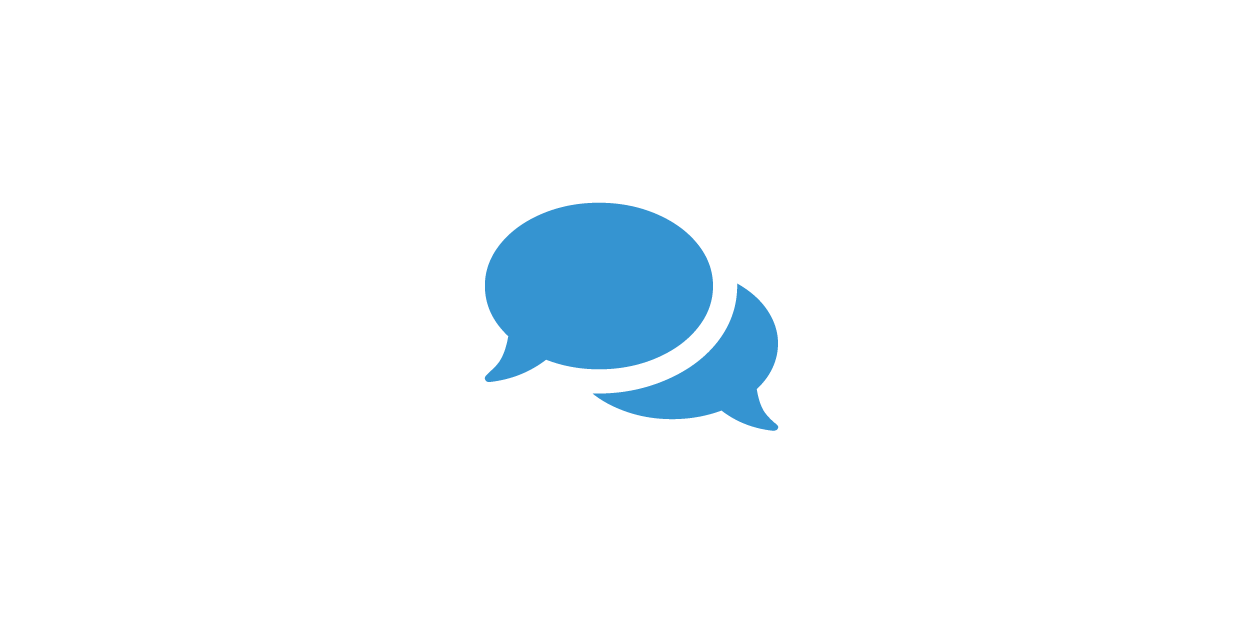 Secure messaging and telehealth sessions for remote consults & coaching
Results
Increase in treatment intervention adherence
Decrease time to remission
Reduce risk of relapse and hospitalization
"Mozzaz provides me with instant access to my care. It's like 'care-in-my-pocket'. I can contact my counsellors, record my feelings, and get reminders of activities I need to do to stay on track. My meetings with my counsellor are way more productive. I feel safe and more secure knowing that I'm always being cared for in my recovery"
—Ontario Shores SMI patient