EMPOWERING THE PATIENT MORE ACTIVELY IN THEIR CARE
US spending on chronic disease management in 2017 alone exceeded $750 billion. Individuals with multiple co-occurring chronic conditions are responsible for a large proportion of costs
for chronic conditions and are the focus of new models for
consumer engagement and care coordination.
Mozzaz solutions for chronic disease management enables clinical teams to provide patient information, education, interventions and telehealth services to patients to support remote care delivery and management. With integration support for Bluetooth medical devices and sensors, Mozzaz can collect vital information, and automatically log the values under their patient profile reducing the burden of manual data collection.
More efficient care delivery
Patient
Save time and effort in logging data and health vitals
Tools to support medication adherence
Convenience through remote appointments and counselling
Provider
Remote patient monitoring of vitals and health measures
Patient progress tracking and adherence to care plans
Remote care management through telehealth and mobile interventions
Everything you need for the results you want
Integration to wearables, sensors and medical devices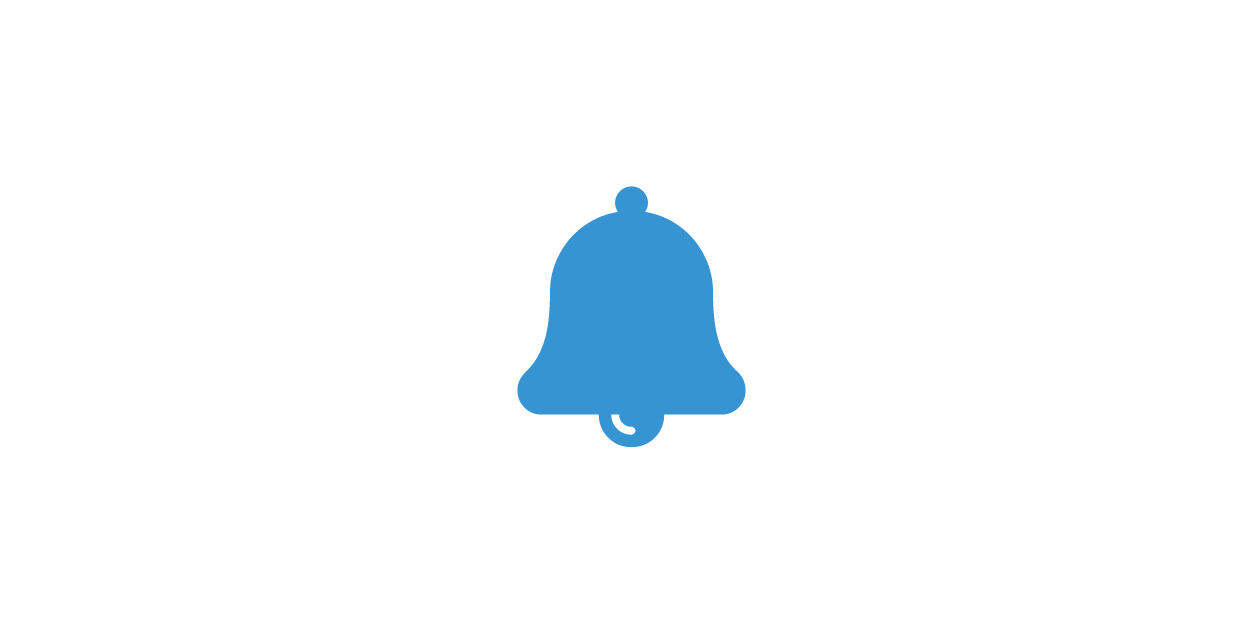 Personalized patient care plans with education and self-help resources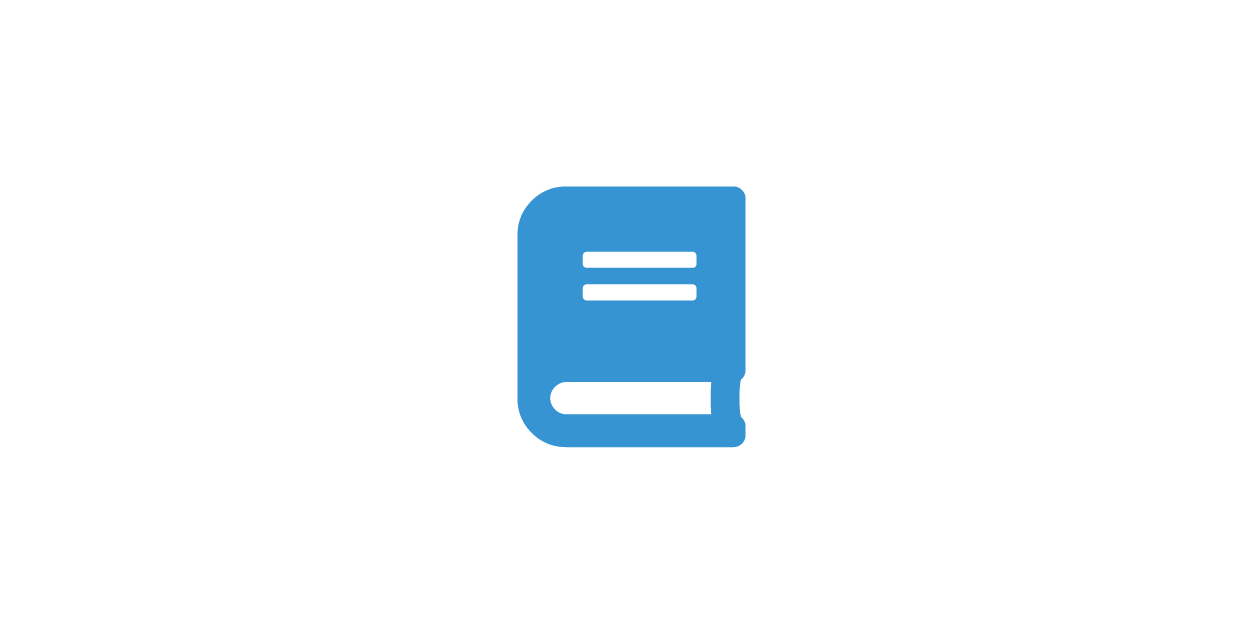 Automated schedules and
reminders for medication treatment adherence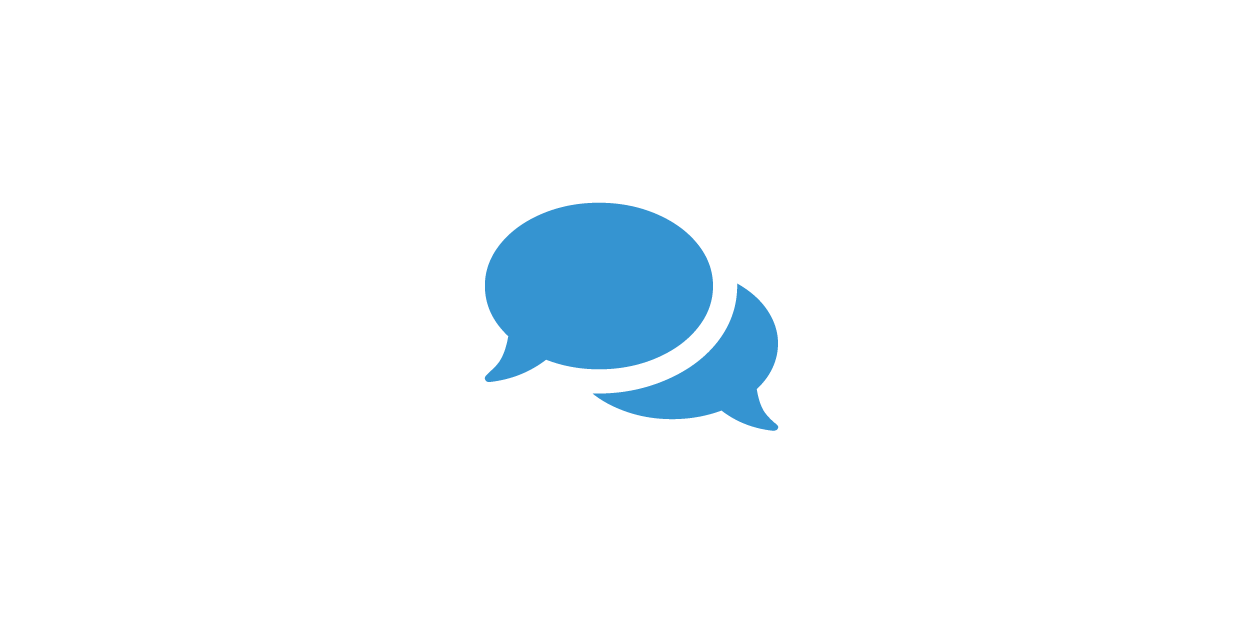 Unified messaging for real-time communication and instant messaging with care team
Results
Increase in medication compliance
Increase in preventative care through remote monitoring
Decrease hospitalizations through remote interventions and care management
"Mozzaz provides our nurses and clinical teams with important information on our chronically ill patient's vitals and state of health. We have become more responsive in their care"
—Dr Ken Lai, CEO & Medical Director, York Medical Health Centers