Support higher levels of care plan adherence and retention through interactive and always-accessible interventions and support.
Substance use disorders occur when the recurrent use of alcohol and/or drugs causes clinically significant impairment, including health problems, disability, and failure to meet major responsibilities at work, school, or home. A major problem with SUD is with drug relapse where statistics show that more than 85% of individuals relapse and return to drug use within the year following treatment. Alcohol related disorders account for some of the highest hospital readmission rates across 7-day and 30-day readmissions
Over 24 million Americans had abused an illicit drug according to the National Institute on Drug Abuse (NIDA) which includes: alcohol, cocaine, heroin, meth, and opiates.
Illicit drug use costs the United States approximately $181 billion annually
Excessive alcohol use costs the country approximately $235 billion annually
Mozzaz aims to provide access to resources and self-help tools to prevent the risk of relapse. This could include journals (for urges, feelings and triggers), self check-ins with personal alerts and warnings, care team messaging, and advanced features that support "geo-fencing" of high-risk areas.
Mozzaz solutions for substance use addiction provides care teams and patients with the ability to monitor and encourage recovery through personalized interventions while staying connected to addiction support teams.
More efficient care delivery
Patient
Interventions to support the 3 stages of relapse: Emotional, Mental and Physical
Journals and check-ins to log withdrawal symptoms, mood, isolation, and thoughts
Personal alerts and suggestions based on your monitored check-ins
Provider
SUPPORT GROUP COORDINATOR, CLINICIANS,
NURSE PRACTITIONERS
Provide accessible patient tools for effective relapse management
Deliver personalized Relapse Prevention Plans with monitored interventions for progress tracking
Provide relapse coaching and support through remote telehealth sessions
Everything you need for the results you want
Interventions to monitor and
manage self-care (stress,
eating, sleep)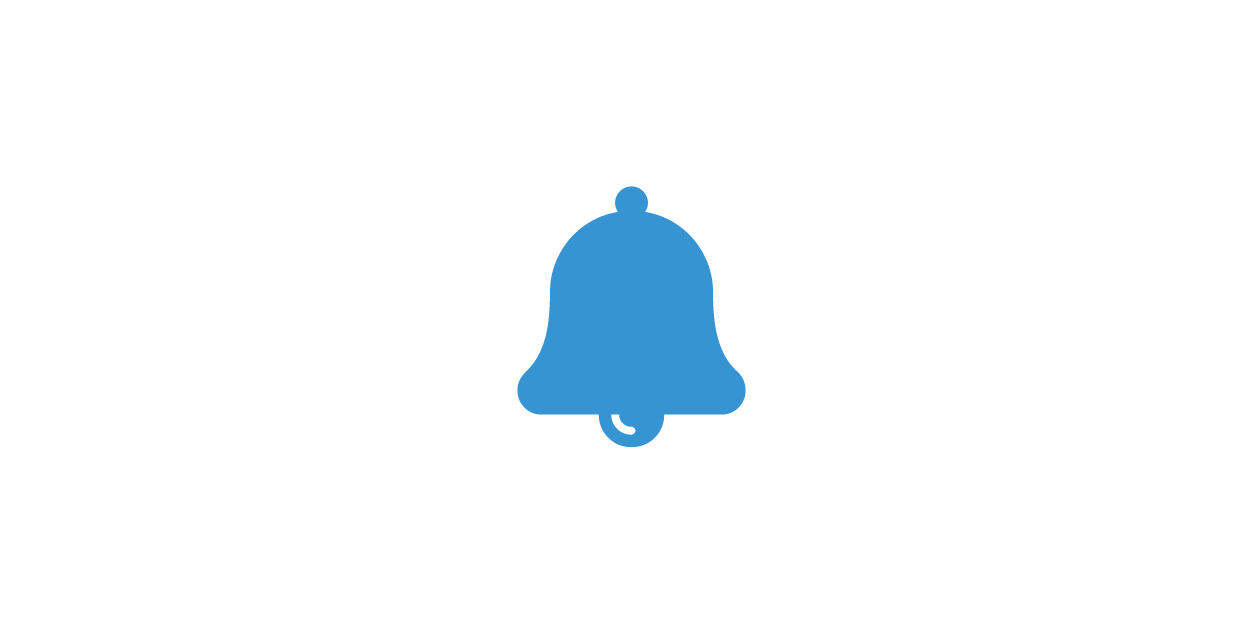 Self-help resources to
mindfulness and addiction
support resources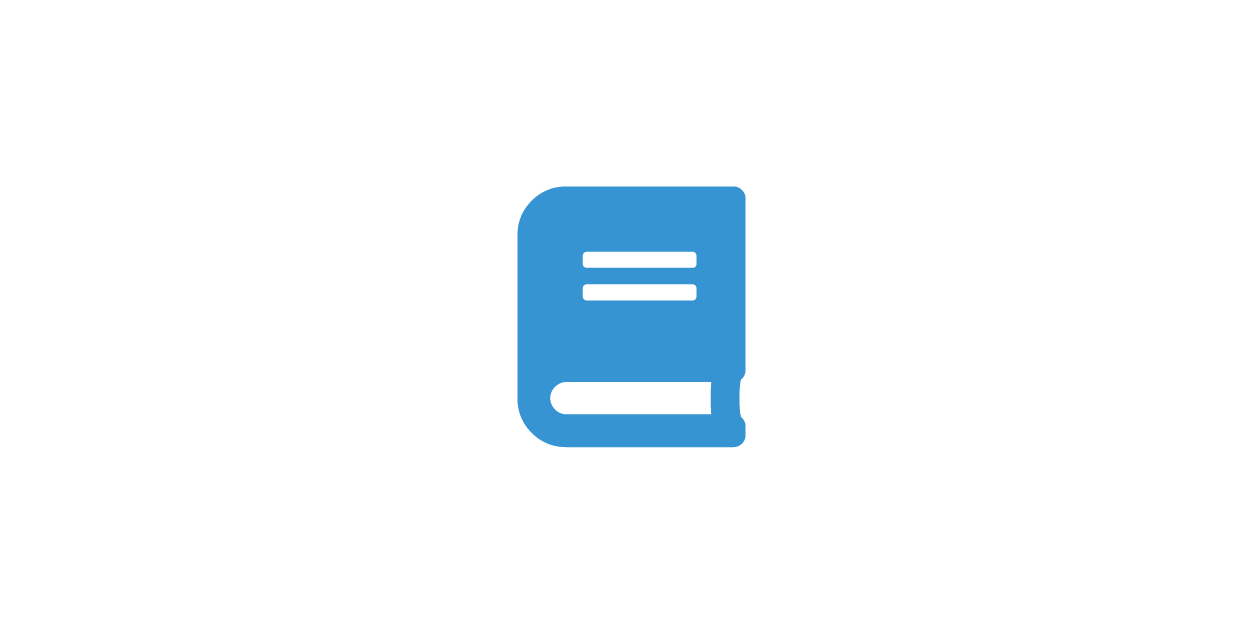 Journals and self check-ins to
track Emotional, Mental and
Physical relapse triggers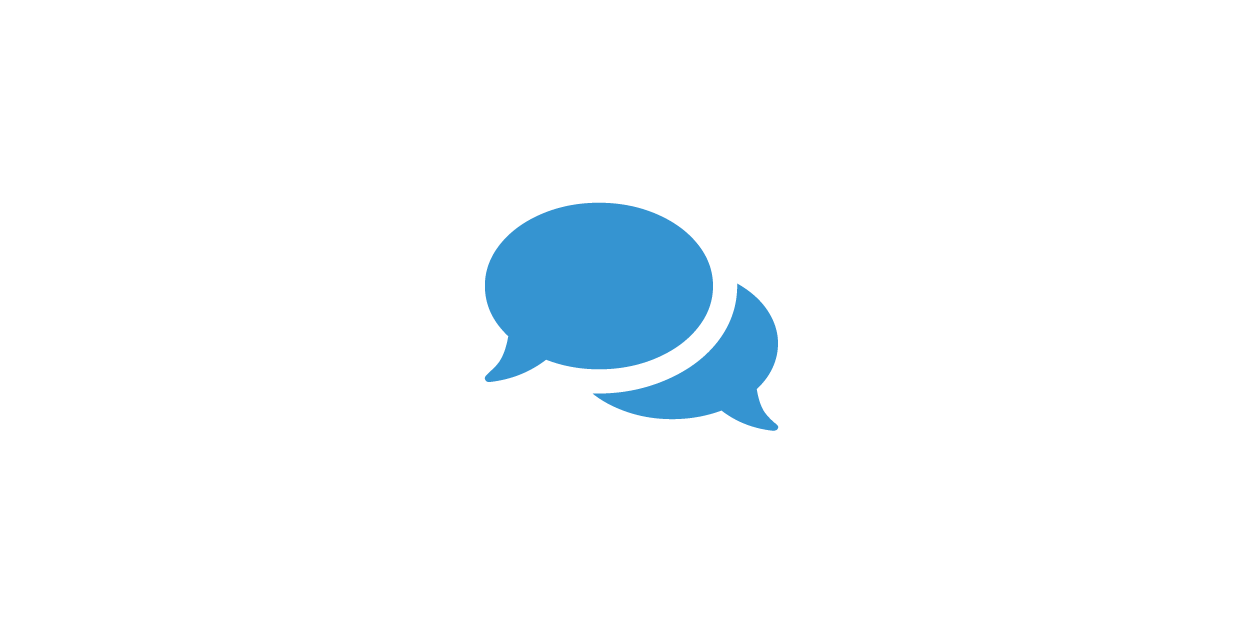 Private messaging and
communication with SUD
counsellors, coaches and peer support
Results
Increase in the number of sober days
Decrease in the number of illicit drug-use days over a 6 month period
Decrease ER and hospitalization admissions
"With Mozzaz we're providing patients with the ability to access care, tools and resources at their convenience through a digital technology which really represents a new era of mental health care"
—Karim Mamdani, President and CEO, Ontario Shores