Health Promotion, Prevention, and Protection
Rising demand and escalating medical spending are being fueled by an aging population; the growing prevalence of chronic diseases and co-morbidities. 7 in 10 deaths are related to preventable diseases with 75% of total health care spending on treating these diseases. Medical expenditure on chronic medical conditions is more than $350 billion per year yet only 3% is spent on prevention.
Health promotion is a core function of public health. Public health practitioners and professionals work with communities, agencies and individuals to develop and implement programs and interventions aimed at positively influencing health behaviors across all populations including mental health and physical health.
Using digital technology to educating, informing, training and communicating with both the public and public health professionals; in surveillance and data collection for detecting infectious disease outbreaks; in monitoring of chronic disease and injuries; in monitoring and evaluating programs; in making transparent and evidence-based decisions; to improve the speed and accuracy of diagnoses; and in providing new and more effective treatments.
Mozzaz can deliver population-level interactive content with regional context to help educate and provide self-help resources. Self-reporting screening tools and symptom trackers can be implemented to support early identification and surveillance of health conditions. Messaging, notifications and alerts can be sent to across groups or individuals to broadcast messages and share information.
More efficient care delivery
Citizens
Actionable alerts and messages
Access to timely regional health and services information
Patient education and self-screening tools
Provider
Drive citizen engagement through interactive digital content, alerts and messages
Collect more data and information through digital interventions
Broadcast scheduled public events, meeting and workshops to share information
Everything you need for the results you want
Integration to wearables, sensors and medical devices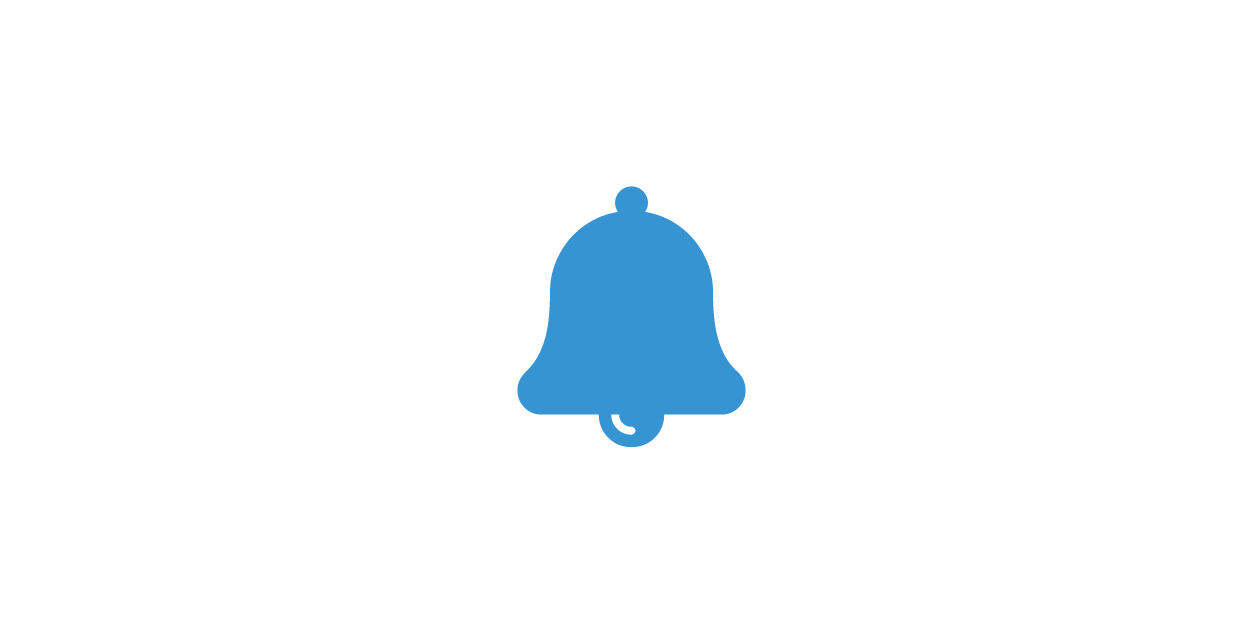 Personalized patient care plans with education and self-help resources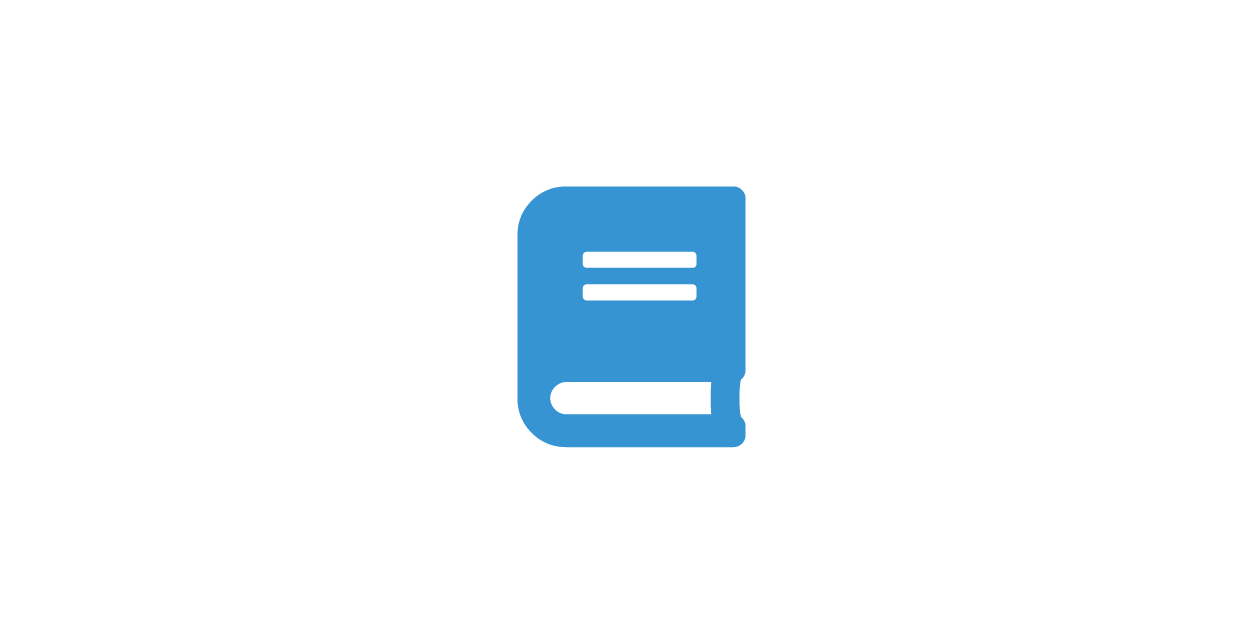 Automated schedules and
reminders for medication treatment adherence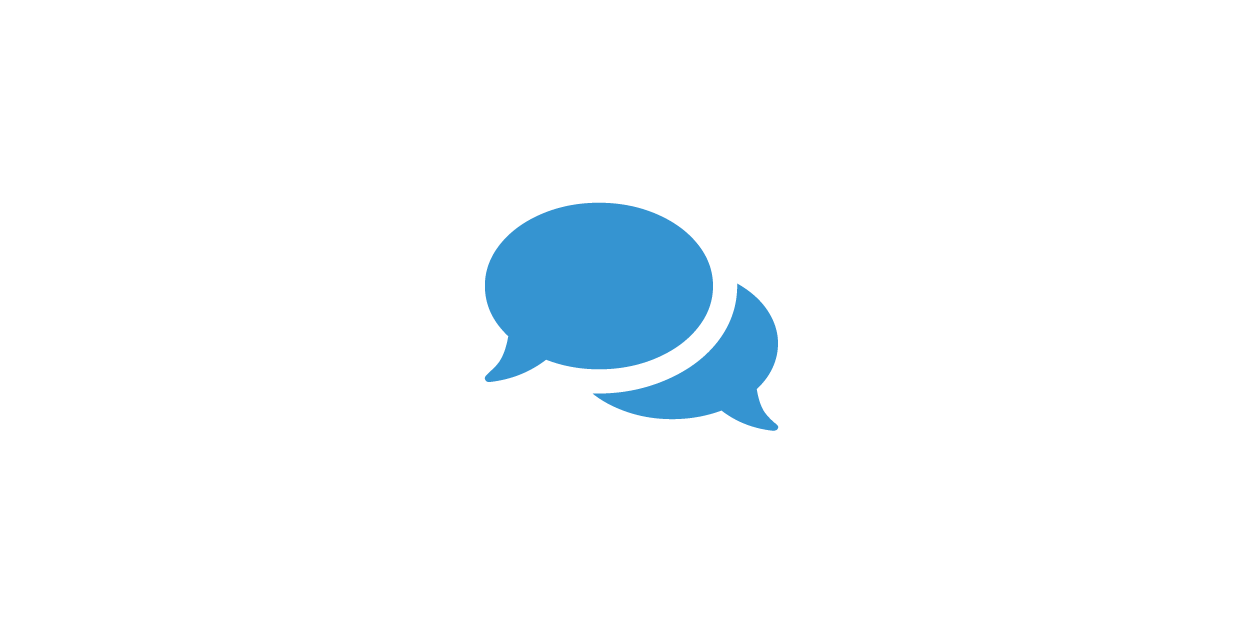 Unified messaging for real-time communication and instant messaging with care team
Results
Improvements in health literacy leading to positive preventative care
Proactive alerts sent to individuals based on risk-factors to support early-identification
•Decrease in the rate of avoidable treatments and episodic care
"Mozzaz provides our nurses and clinical teams with important information on our chronically ill patient's vitals and state of health. We have become more responsive in their care"
—Dr Ken Lai, CEO & Medical Director, York Medical Health Centers