Support higher levels of care plan adherence and retention through interactive and always-accessible interventions and support.
The cost of the opioid epidemic in the US has climbed to an estimated $1 trillion and costs related to the crisis are increasing at an accelerating rate. Opioid substitution therapy with buprenorphine can play a key, and sometimes lifesaving, role in the treatment of opioid use disorder. However, the adherence, management and retention rates of buprenorphine are less than 50% leading to high rates of relapse.
in 2016, over 11 million Americans misused prescription opioids, nearly 1 million used heroin, and 2.1 million had an opioid use disorder due to prescription opioids or heroin. Since 2000, more than 300,000 Americans have died of an opioid overdose. Preliminary data for 2016 indicate at least 64,000 drug overdose deaths, the highest number ever recorded in the U.S.
Mozzaz provides patients with a solution to log and journal their use of buprenorphine along with tracking symptoms and behavior. Patient collected data is monitored by clinical teams with alerts based on mediation adherence, urges, physical health and behavior changes. In addition, clinical teams can include interactive patient education, social media support and psychotherapy interventions as part of an individual's treatment plan. Clinical teams can also use Mozzaz TALK to observe behavior and monitor medication administration through a secure video call.
More efficient care delivery
Patient
Reminders of medication dosages and scheduled times
Convenient medication tracking and logging of symptoms
Remote clinical team support through telehealth observations and sessions
Provider
SUPPORT GROUP COORDINATOR, CLINICIANS,
NURSE PRACTITIONERS
Remotely monitor safe usage of medication in treatment
Improve patient retention rates and adherence to MAT plans through patient engagement tools
Support adherence through telehealth video observations of medication usage and health status
Everything you need for the results you want
Psychotherapy interventions
to support coping mechanisms & prevent relapse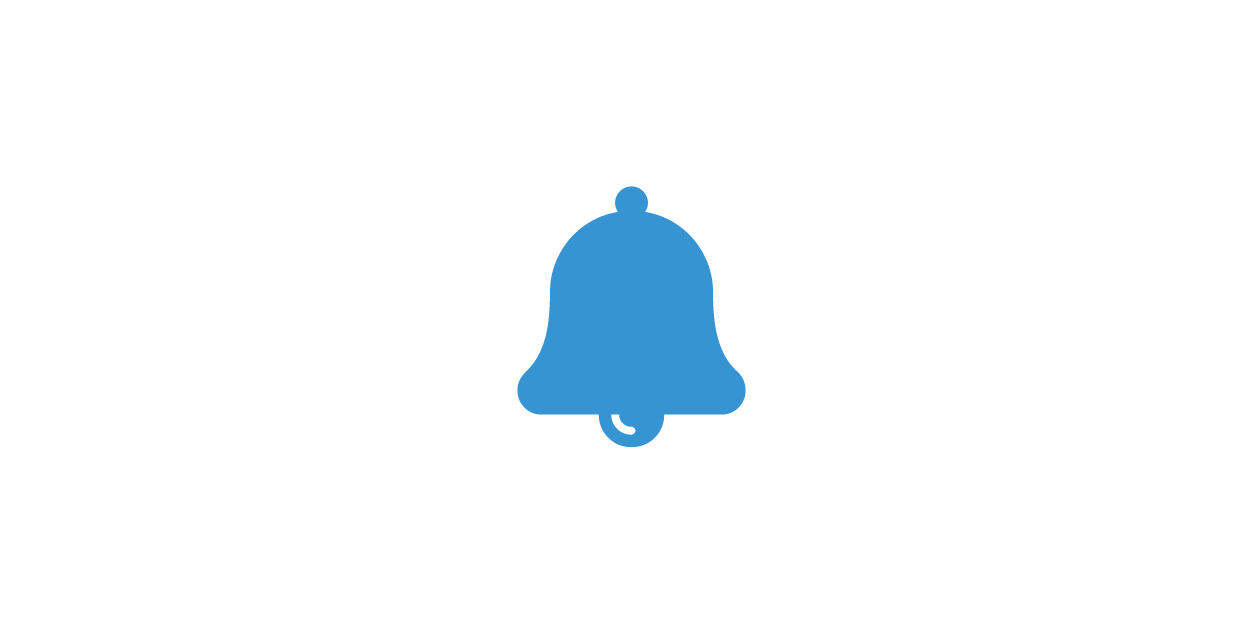 Automated schedules and
reminders for medication
treatment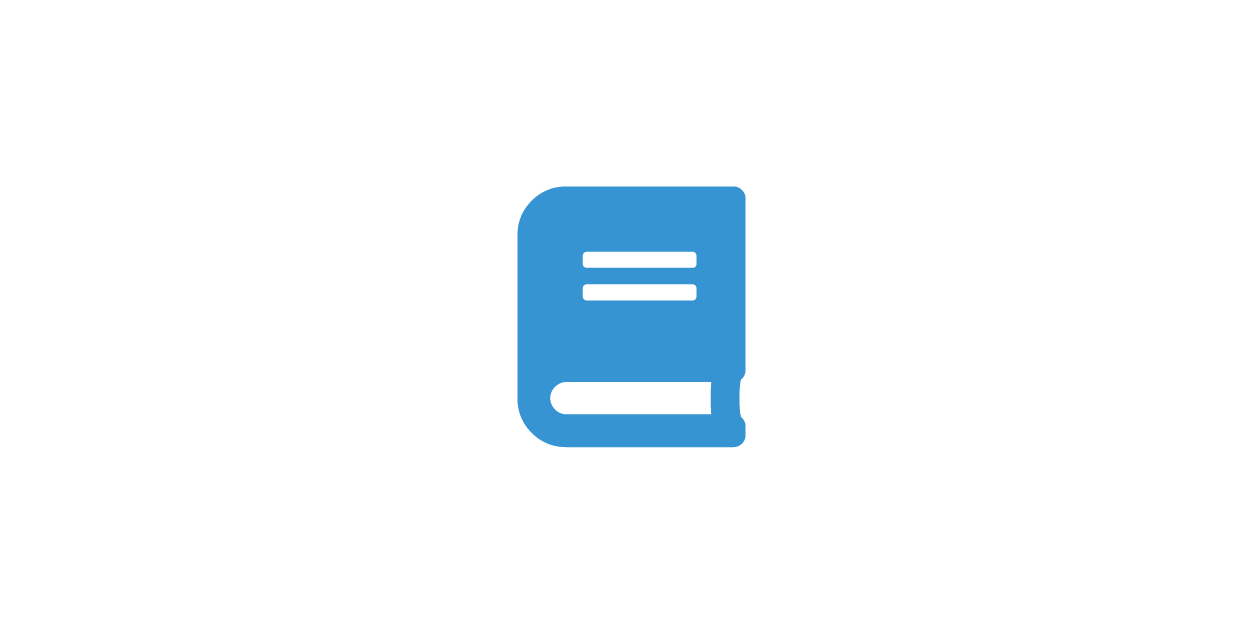 Patient-reported MAT journals
and diaries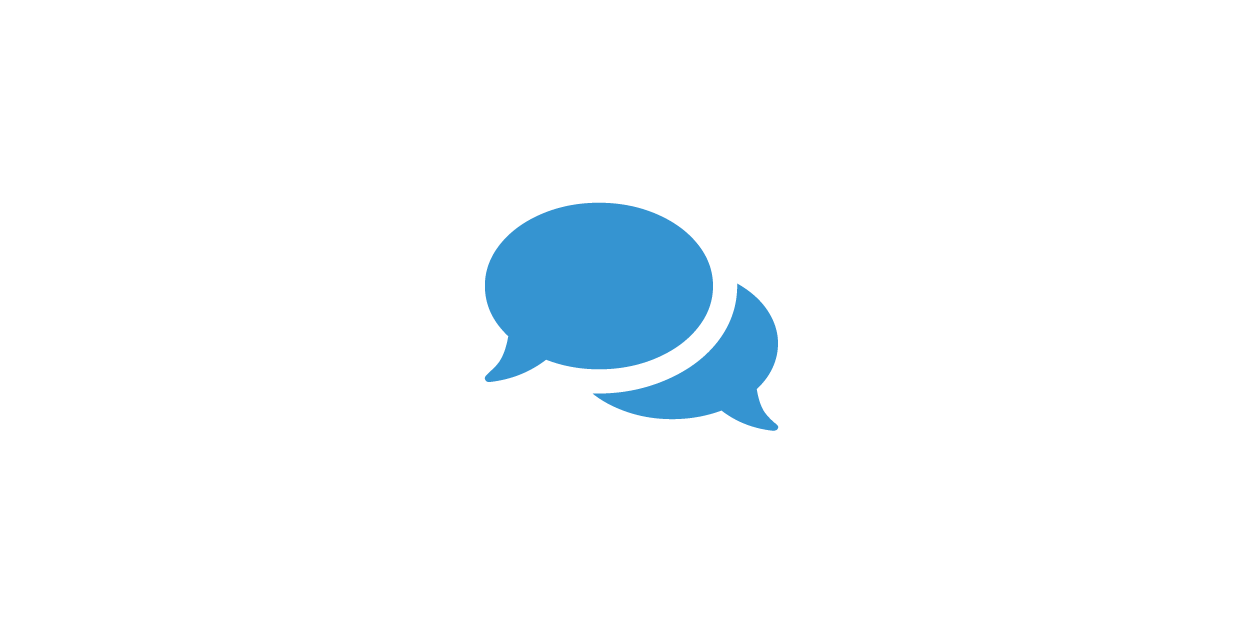 Clinician remote patient care
with alerts and telehealth
observations and sessions
Results
Increase adherence to MAT care plans
Increase rate of abstinence of all opiate use
Decrease rate of necessary opiate usage
"The immediate insight we're getting through real-time monitoring allows us to be responsive and proactive before a harmful episode"
—Jennifer Armstrong, VP Client Engagement, Centerstone