PROVIDING TOOLS FOR TRANSITIONAL YOUTH FOR SELF-CARE AND INDEPENDENCE WITH ACCESSIBLE RESOURCES TO SEEK HELP OR SHELTER
There are approximately 63,000 children waiting for adoption with about 20,000 that will age-out of the system every year without ever getting adopted.
This is resulting in teens not possessing the skills to thrive on their own resulting in 25% become homeless, less than half graduate from high school, 40% become parents themselves and more than 80% are unable to support themselves. Many of these children have behavioral and mental health problems that impact their outcomes in community and family relationships.
Mozzaz provides youth with their transitional care app that can be localized to their region to enable searches and seek support in their local community. Connections to social media and peer groups can help youth stay connected and access to secure messaging with care teams can ensure safe transitions. Follow-up surveys and questionnaires can be sent through the app in scheduled intervals throughout the year to collect data and information on current status.
More efficient care delivery
Patient
Easy access to self-help resources in local region
Ability to connect with support teams and peers
Scheduled reminders of workshops, meetings and
check-ins
Provider
Increase rates of successful transitions with improved follow-up responses
Stay connected to youth during transitional years to monitor outcomes and risks
Personalize transition plans with interactive content to support adherence and stability
Everything you need for the results you want
GPS enabled directory and map of local services for shelter,employment, education and medical care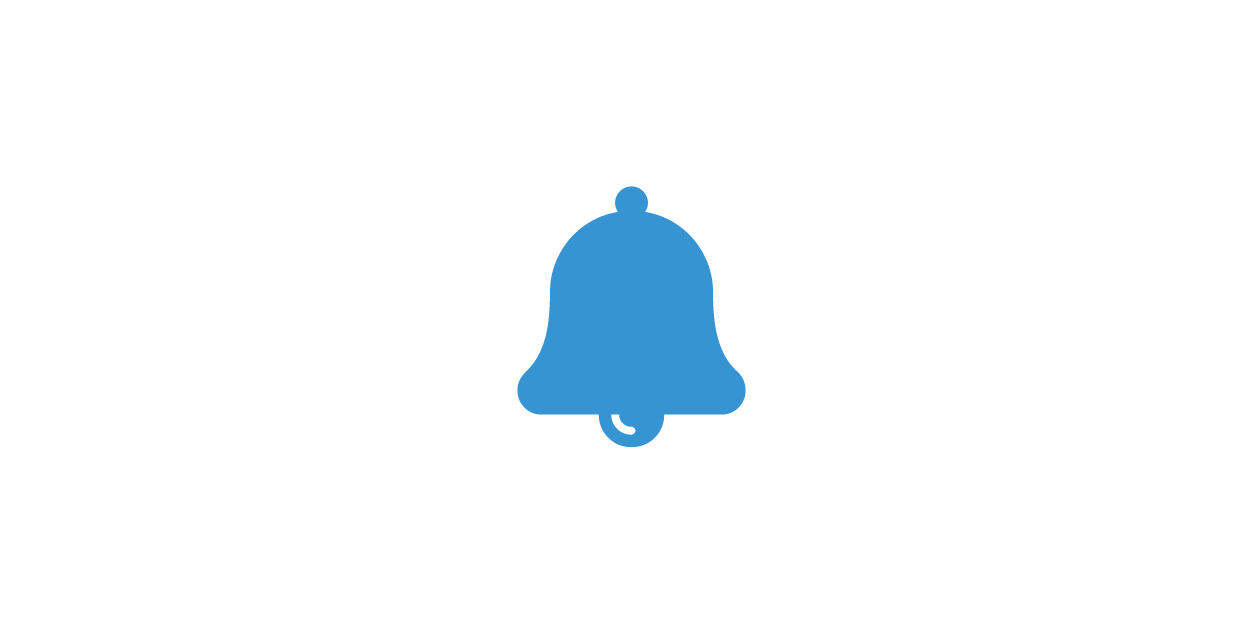 Calendar-based schedule of
community workshops, meetings and activities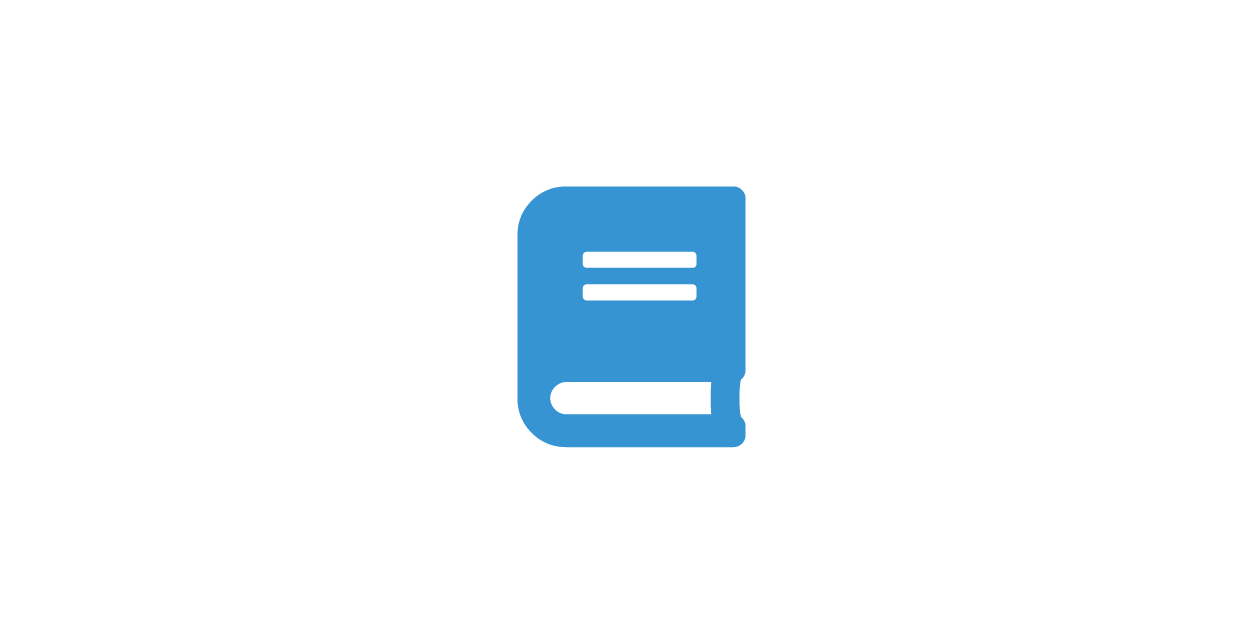 Self-help resources and
recommended social media
resources for peer-support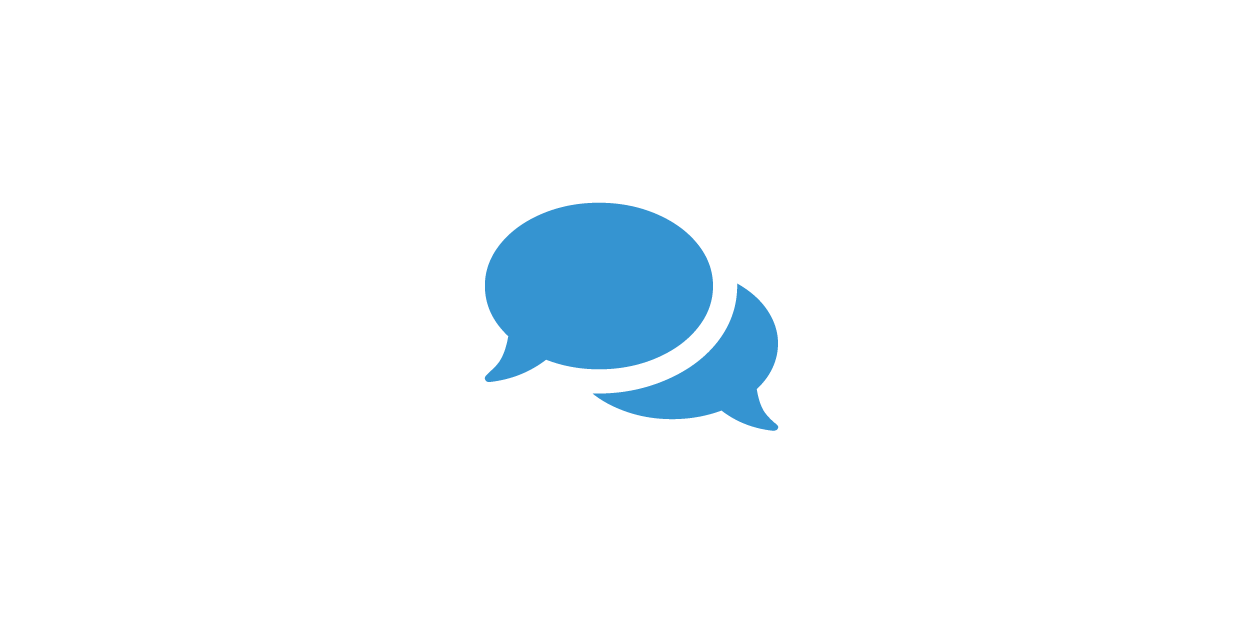 Secure and private communication to life coaches, counsellors & peers through telehealth & messaging
Results
Increase rates of follow-up to assesses transition stability and status
Improved levels employment and / or education enrollment
Decrease levels of youth homelessness and teenage pregnancy in transition years
"Mozzaz helps keep our clients engaged with their specialists by providing frequent and responsive contact and personalized interventions"
—Dr. Tim Goldsmith, CCO, Youth Villages