personalized content and support to help individuals of any age with their daily needs and overall quality of life.
There are over 12 million people enrolled in LTSS programs with Medicaid LTSS expenditures over $150 billion (30% of overall Medicaid spending). The aging population is projected to grow 18% by 2020 and double by 2060. Medicaid is under severe financial pressure at both the federal and state levels to manage policies and multiple funding priorities including LTSS. States are looking to innovative models to decrease direct care costs of LTSS programs through the promotion of self-care and in the transition from expensive facility-based care (nursing facilities) to lower cost home-based care.
Mozzaz for intellectual and/or developmental disabilities (I/DD) delivers a person-centered approach to care delivery that engages the patient and their care teams. With built-in customizable Assistive Technology, such as Augmentative and Alternative Communication (AAC) and Visual Schedules, the solution supports accessibility and independence for all long-term complex needs.
Through data-collection and progress monitoring, Mozzaz enables I/DD care teams to manage interactive learning, I/DD therapy, and daily living support, personalized to individual care plans.
More efficient care delivery
Patient
Assistive technology to support communication and language (AAC)
Visual schedules and alerts to support daily living activities
Easy access resources for messaging, interventions and multimedia content
Provider
PERSONAL SUPPORT WORKERS, BEHAVIOUR
THERAPISTS, CLINICIANS, CARE COORDINATORS
I/DD content libraries with multi-language voice output support for AAC therapy
Easy data collection and reporting for behavior therapy programs and I/DD services
Interactive visual care plans that can be customized to unique individual needs
Everything you need for the results you want
Visual Schedules with reminders and notifications for daily living activities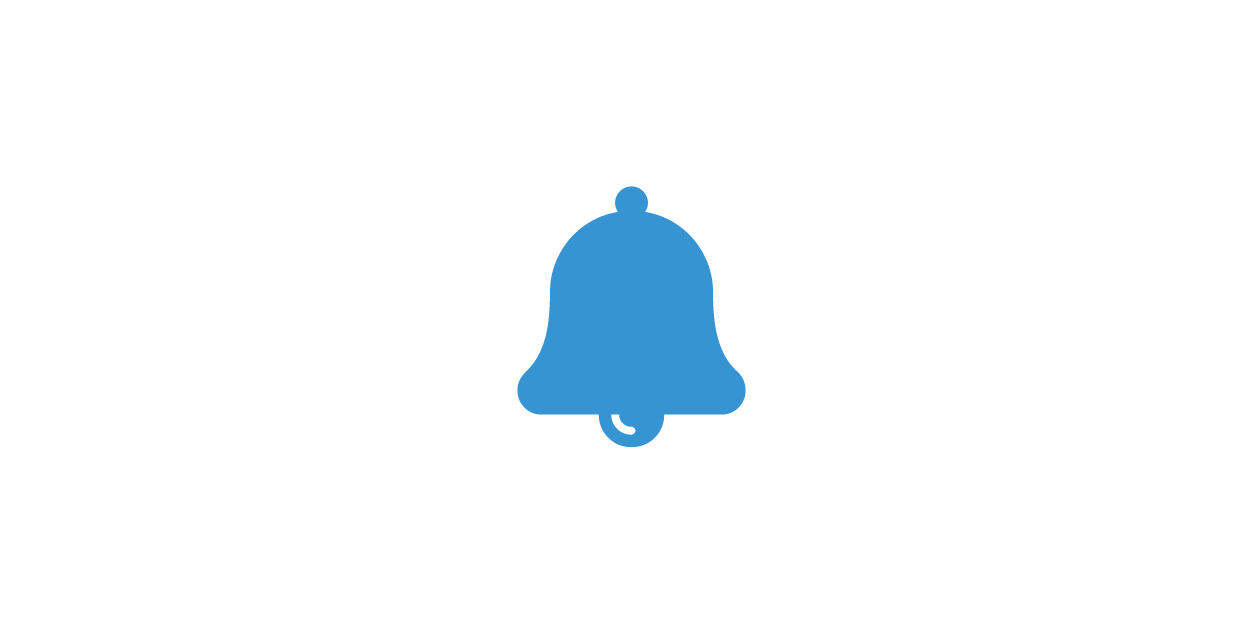 Support for assistive technology devices and switches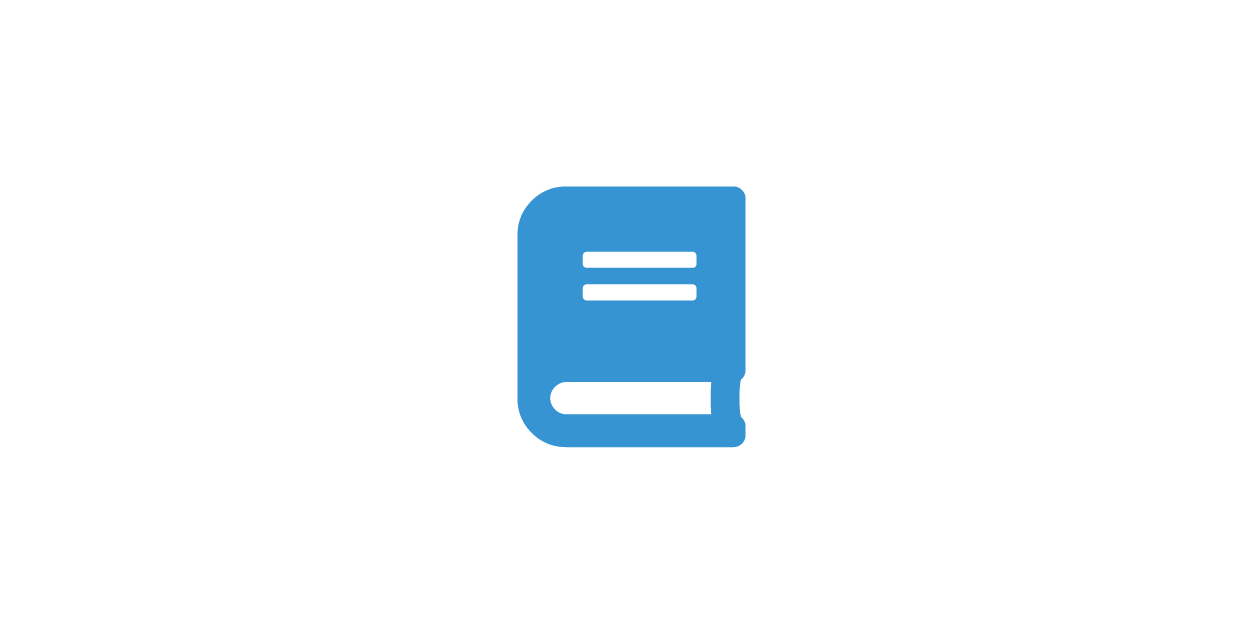 Data collection & reporting on app usage, behavior tracking, interventions and activity status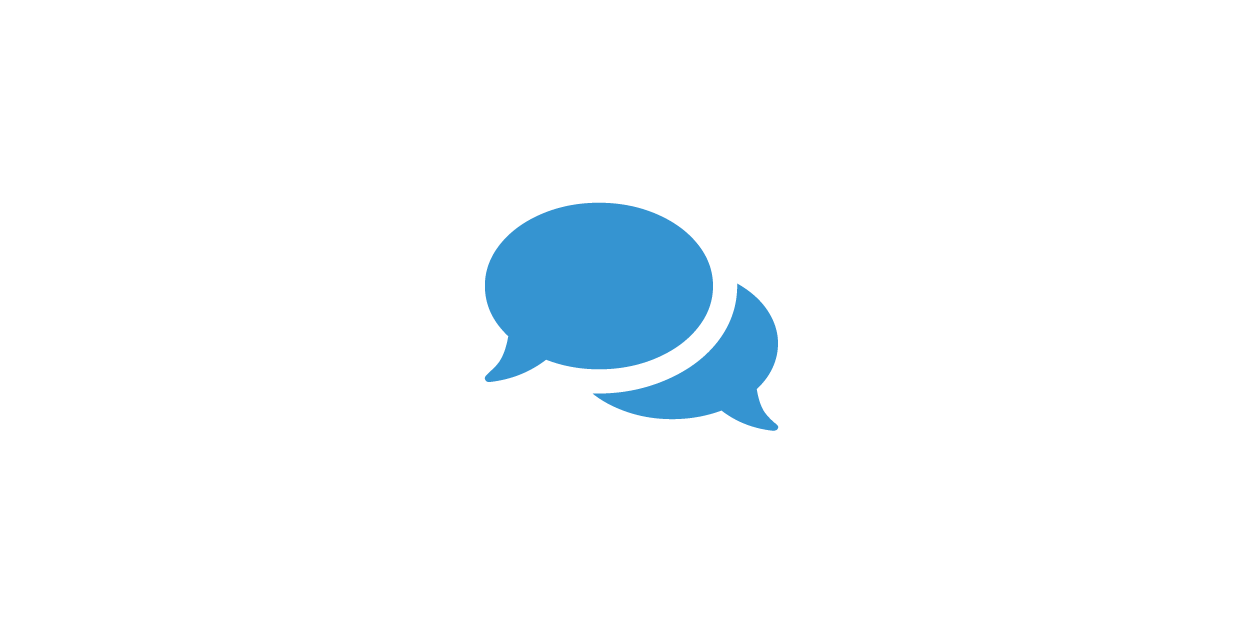 Assistive technology for
Augmentative Communication (AAC) and voice output
Results
Decrease frequency and intensity of maladaptive behavior
Increase independence skills in everyday activities
Improve levels of cognitive and functional skill ability
"Mozzaz is a unique solution that provides interactive therapy content for our clients while supporting real-time data collection for measuring progress"
—Adam Berr, Director of Business Transformation, Bancroft